Privacy Policy.
Privacy Policy.
Last update 13-Nov-2019
MC MR. CHILL.OhereafterMR. CHILL.Owith operating address at Antonio León y Gama 1C, Obrera, Cuauhtemoc City Hall in CDMX, Mexico, is committed to the protection of your personal data, being responsible for its use, handling and confidentiality; and in this regard, informs you of the following:
¿FOR WHAT PURPOSES WE USE YOUR PERSONAL DATA?
The personal data that we collect from you, we will use for the following purposes that are NECESSARY for the service you request:
Updating of our databases;
Creation of your account for the sale of products with home delivery;
Online purchases;
Pick up your order and delivery of the product (s);
Notify you about the current status of your order
Carry out the payment process and the corresponding billing, if required;
Answer questions, complaints, comments, suggestions, clarifications, returns and follow up on them;
Quality in the service.
Additionally, we use your personal information for the following purposes that are not necessary for the requested service, but that allow and facilitate us to provide better care:
Send you promotions, advertising, benefits and discount coupons; carry out analysis that allows us to offer you and, where appropriate, grant you financial products and / or services in accordance with existing regulations; to know your consumption habits, tastes and preferences to offer you those products that are suitable for them; prepare marketing studies, market segmentation, statistics; and invite you to participate in our events, contests, sweepstakes, promotions and activities on social networks, website, etc., we will refrain from selling, leasing or renting your personal data.
Notwithstanding the foregoing and based on the provisions of articles 36 and 37 of the Federal Law on Protection of Personal Data Held by Private Parties and 68 of its regulations, we may transfer your personal data without the need for your consent to: (i) national or international companies of the same group, such as subsidiaries, affiliates, affiliates, controlled or controlling ofMR. CHILL.O For the purposes established in this Privacy Notice, (ii) third parties to deliver your order, to send you offers and / or advertising or to prepare market studies or surveys, (iii) third parties, national or foreign consultants or auditors to carry out monitoring processes for compliance with applicable legislation and our policies, procedures, guidelines, manuals or internal protocols.
In addition to the information you provide us,MR. CHILL.O may collect information such as the IP address, MAC address, type of user's browser, domain name and specific pages within the site through which they had access, as well as the time of interaction with the website of MR. CHILL.O, cookies and web banks in order to fill in statistics on the browsing behavior of our users.
The personal information that you provide us is stored in controlled databases with limited access.
In the case of the use of cookies, the help button found in the toolbar of most browsers will tell you how to avoid accepting new cookies, how to make the browser notify you when you receive a new cookie or how to disable all the cookies.. 
In case you do NOT want your personal data to be used for these secondary purposes, please indicate it below.
The refusal to use your personal data for these purposes may not be a reason for us to deny the services and / or products that you request fromMR. CHILL.O. If you DO NOT express your refusal, it will be understood that you authorize the use of your personal information for these purposes.
¿WHAT PERSONAL DATA WE USE FOR THE ABOVE PURPOSES?
To carry out the purposes described in this privacy notice and depending on the products you wish to purchase, we will use the following personal data:
Data that you provide: We collect the personal data that you provide yourself when using our services, or when interacting with us, such as: Name, surname, gender of sexual group, date of birth, city and country of residence, cell phone, email, address of correspondence, fiscal address.
Financial data: If you have made a purchase, the data that we will have is related to that purchase. These data include payment information, credit or debit card number, information about your card, or any means of payment associated with a traditional banking system such as PayPal, authentication information and billing and shipping details. and contact..
Data on the use of our services and products: Create a password when creating your user profile, select a preferred shipping method.
When you visit ourwebsite, we may collect data on the type of device with which it was connected, the identifier of the device, the IP of the device, its operating system, the type of browser it uses, the use of data, information diagnosis and location of computers, telephones or other devices in which you have your browser or our products or services have access. Where available, our services may use your GPS, your IP address and other types of technologies to determine the approximate location of your device and thus, to improve our products and services.
In ourwebsitesensitive data is not collected.
¿WITH WHOM WE SHARE YOUR PERSONAL DATA?
We make certain personal data available to strategic partners who work with our products and services and help us market them to our customers. We will only share personal data with these companies to provide or improve our products, services and advertising; It will not be shared with third parties for their own marketing purposes without your express prior consent.
We can share personal data with all affiliated companies ASTIGARRAGA GASTRONOMIA Y SERVICIOS S.A. DE C.V.
In the event of a merger, reorganization, acquisition, association, assignment, spin-off, transfer or sale or disposal of all or part of our business, including in connection with any bankruptcy or similar proceedings, we may transfer all or part of the personal data to the corresponding third party.
It may be necessary by law, legal process, litigation and / or requests from public and governmental authorities within or outside your country of residence for us to disclose your personal data. We may also disclose personal data if we determine that, for purposes of national security, law enforcement or other matters of public importance, the disclosure is necessary or appropriate.a.

We may also disclose personal data if we determine in good faith that disclosure is reasonably necessary to protect our rights and seek available remedies, enforce our terms and conditions, investigate fraud, or protect our operations or users.
¿HOW YOU CAN EXERCISE YOUR ARCO RIGHTS OR REVOKE YOUR CONSENT?
You may access, rectify, cancel or oppose the processing of your personal data that we have in our records and files, or, revoke your consent to use them, by submitting a written request at our address or, via email: info@mrchillo.com
It is important to inform you that your request must contain, at least, the following information:
(i) Your name or that of your representative, address or other means to communicate the response;
(ii) The documents that prove your identity, or where appropriate, that of your representative;
(iii) The clear and precise description of the personal data with respect to which you seek to exercise your right; and,
(iv) Any other element or document that facilitates the location of personal data.
Likewise, you must prove your identity by means of valid official identification or in case of presenting your request through your representative, through a public instrument, a power of attorney signed before two witnesses or a statement in the personal appearance of the owner.
We promise to give you a response within a maximum period of 20 business days from the day we receive your request, which we will make available to you at our address if you submitted your request atMR. CHILL.O Or, by email if the exercise of ARCO rights requested by this means, after proof of your identity. If you request access to your personal data, the reproduction of these will be carried out through simple copies, electronic file, or, you can consult them directly on site. In case of requesting your right to rectification, your request must be accompanied by the documentation that supports the origin of the request.
The person in charge of handling ARCO requests is:
Jose Ignacio Ibarra Lopez
Email:nachoibarral@gmail.com
Phones: +52 556 1736415
Address: Antonio León y Gama 1C, Obrera, Cuauhtemoc City Hall, CDMX, Distrito Federal C.P. 06800.
OTHER MEANS OF LIMITING THE USE AND DISCLOSURE OF YOUR PERSONAL DATA
If you want to stop receiving advertising or promotions of our services, you can:
Present your request in person at our address.
Send an email to the following email address:info@mrchillo.com
Call the phone number +52 1 556 1736415
¿HOW WE WILL INFORM YOU ABOUT CHANGES TO THIS PRIVACY NOTICE?
The privacy notice may undergo modifications or updates, for which reason, we promise to keep you informed of such situation through the Internet pagewww.mrchillo.com  
¿HOW TO CONTACT US?
If you have any questions about this privacy notice or our privacy policy, you can direct it to:
The e-mail adress:info@mrchillo.com
The postal address: Antonio León y Gama 1C, Obrera, Cuauhtemoc City Hall, CDMX, Distrito Federal C.P. 06800
By phone +52 1 556 1736415
Likewise, we make copies of this privacy notice available to you at our address and on our website.www.mrchillo.com , click privacy notice.
If you consider that your right to the protection of personal data has been violated by any conduct ofMR. CHILL.O, You can go to the National Institute of Transparency, Access to Information and Protection of Personal Data (INAI). For more information visitwww.inai.org.mx
100% Mexican company dedicated to the culinary field, leader in the organization of events, for more than 30 years it has served weddings, corporate events, barbecues, buffets, cocktails and any social event.
SEE MORE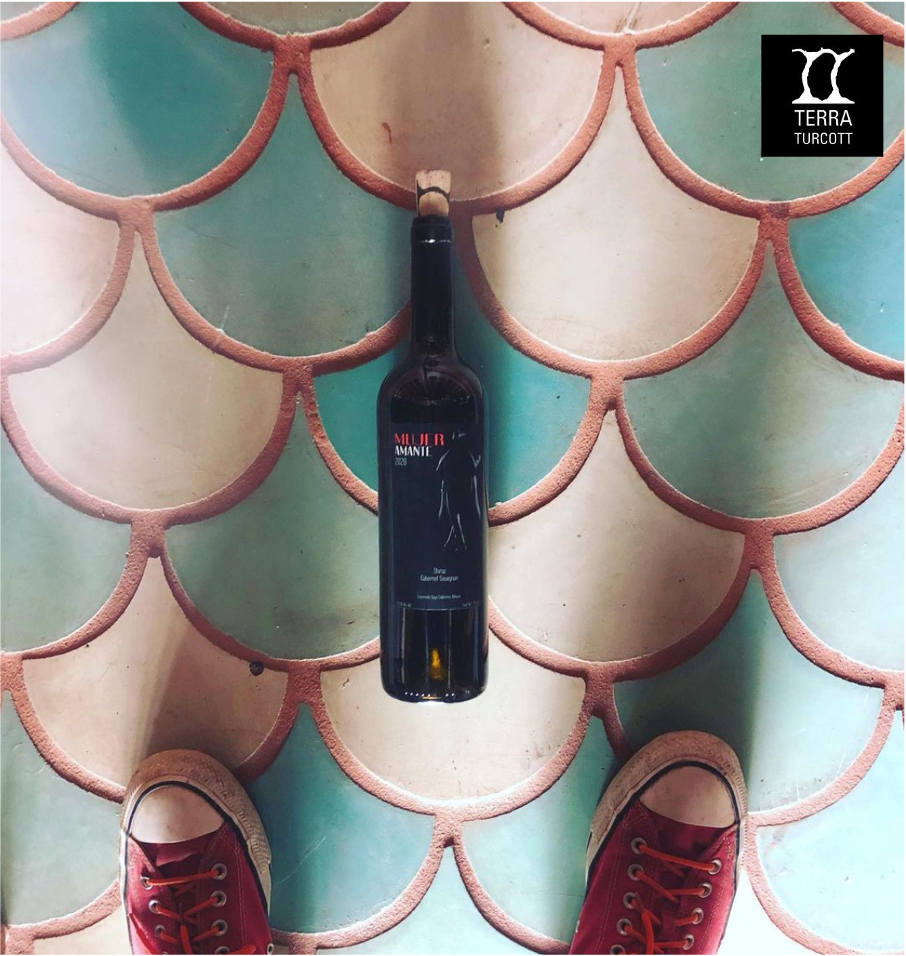 Any time of day is ideal to enjoy a sweet moment. His main motivation is to deliver products made with all the care and love to see the biggest smiles in customers when they try them.
SEE MORE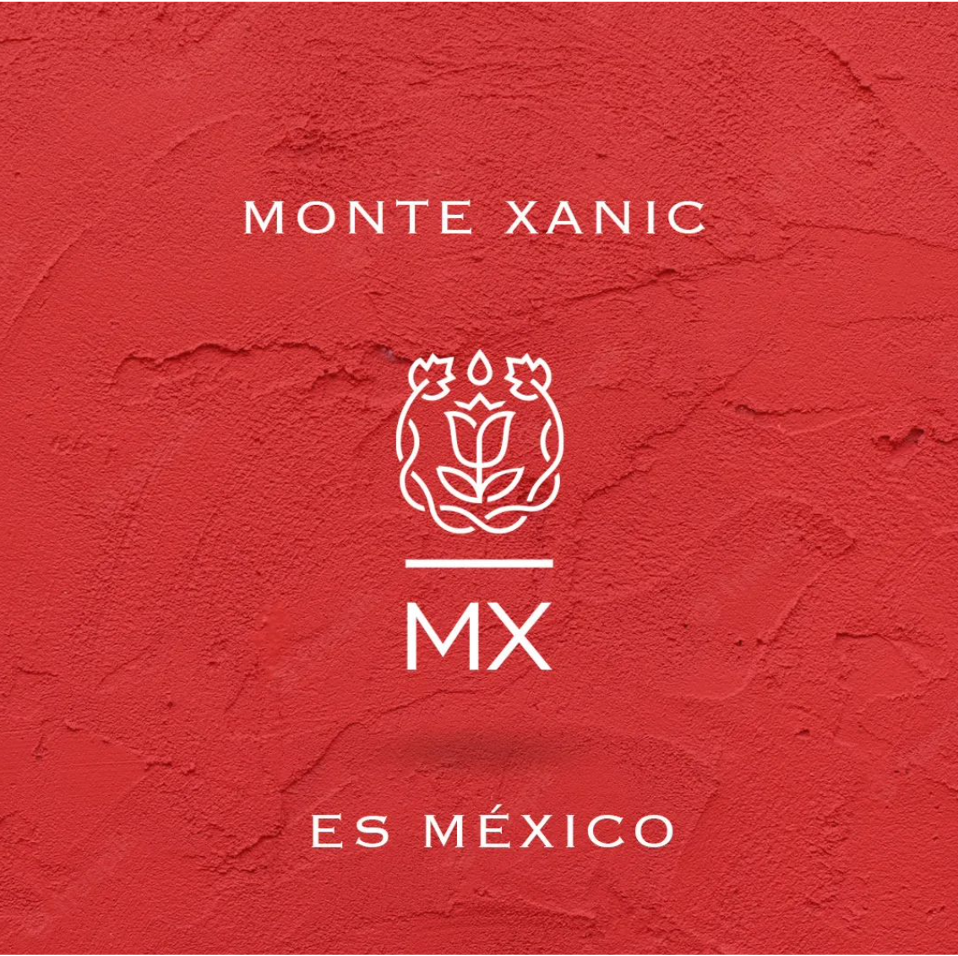 Mexico in a bottle, savor our spirit in every drop. Have you tried any other triple-distilled mezcal? This refinement allows us to reveal the unique aroma and true flavor of Mexico.
SEE MORE