CHILL.O FRIENDS
Without a doubt, life is enjoyed more among compass.
If you like to eat well Chill.o, yes or if you have to follow our friends.
100% Mexican company dedicated to the culinary field, leader in the organization of events, for more than 30 years it has served weddings, corporate events, barbecues, buffets, cocktails and any social event.
SEE MORE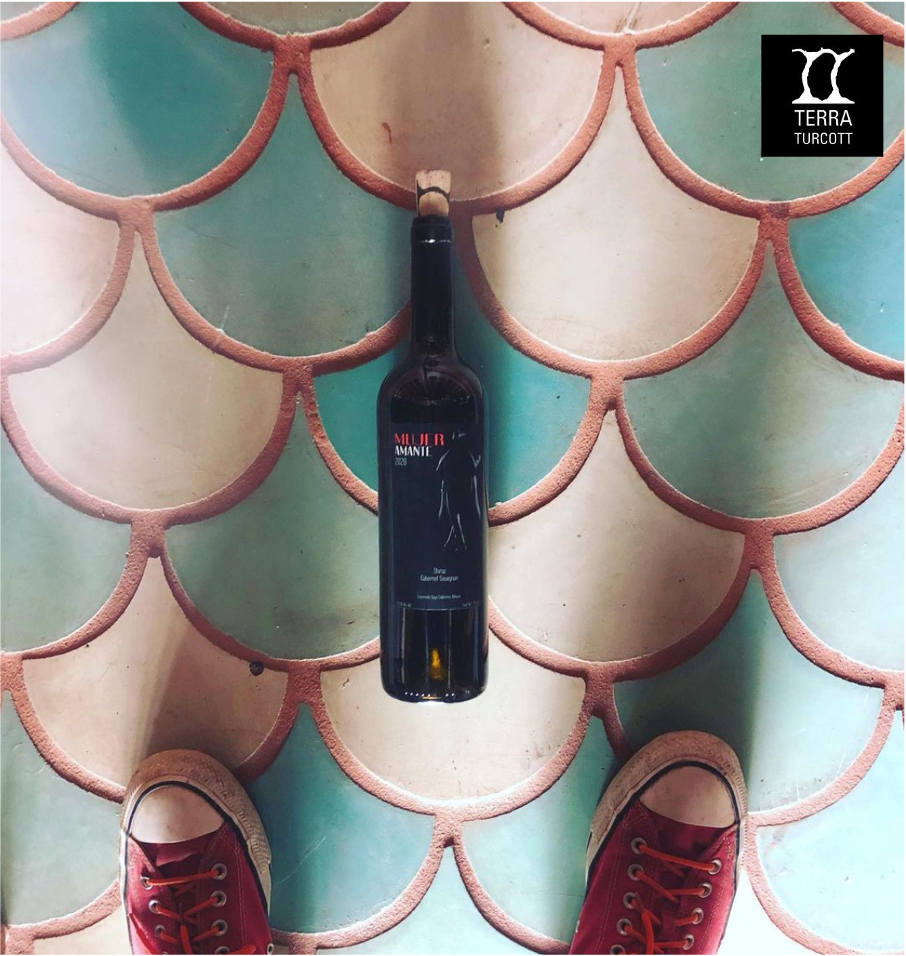 Any time of day is ideal to enjoy a sweet moment. His main motivation is to deliver products made with all the care and love to see the biggest smiles in customers when they try them.
SEE MORE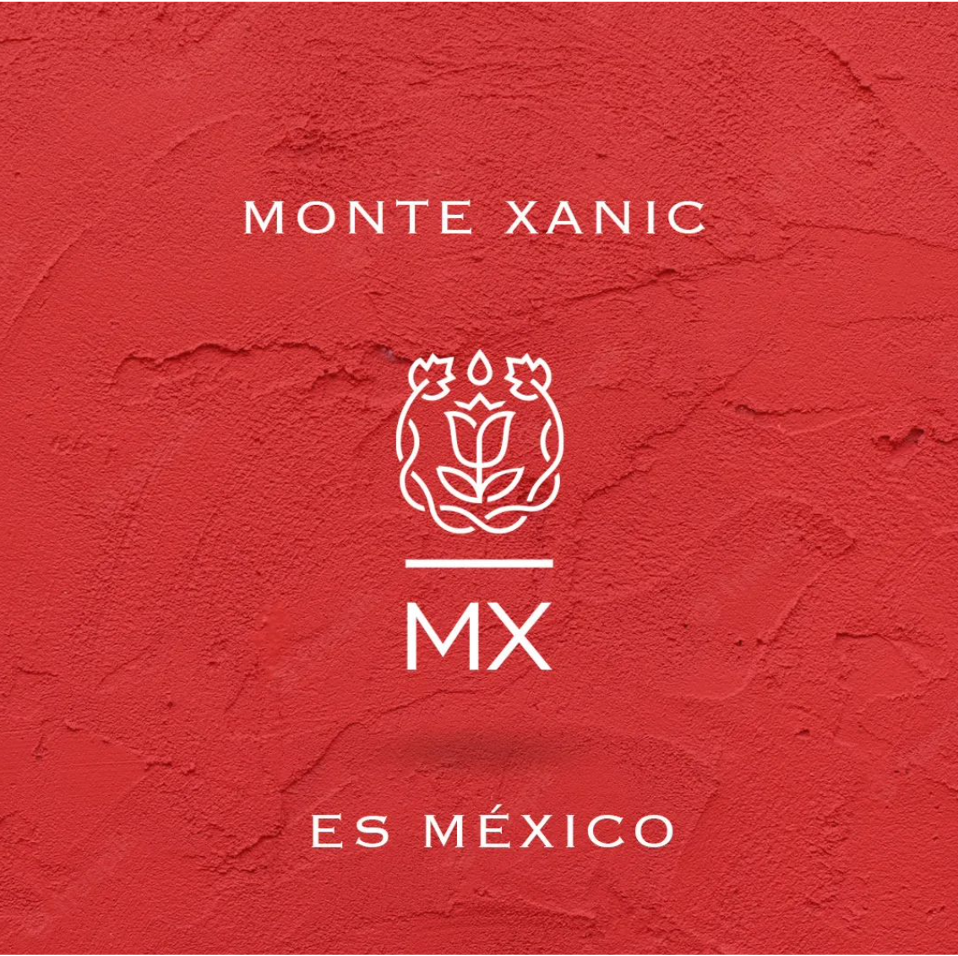 Mexico in a bottle, savor our spirit in every drop. Have you tried any other triple-distilled mezcal? This refinement allows us to reveal the unique aroma and true flavor of Mexico.
SEE MORE